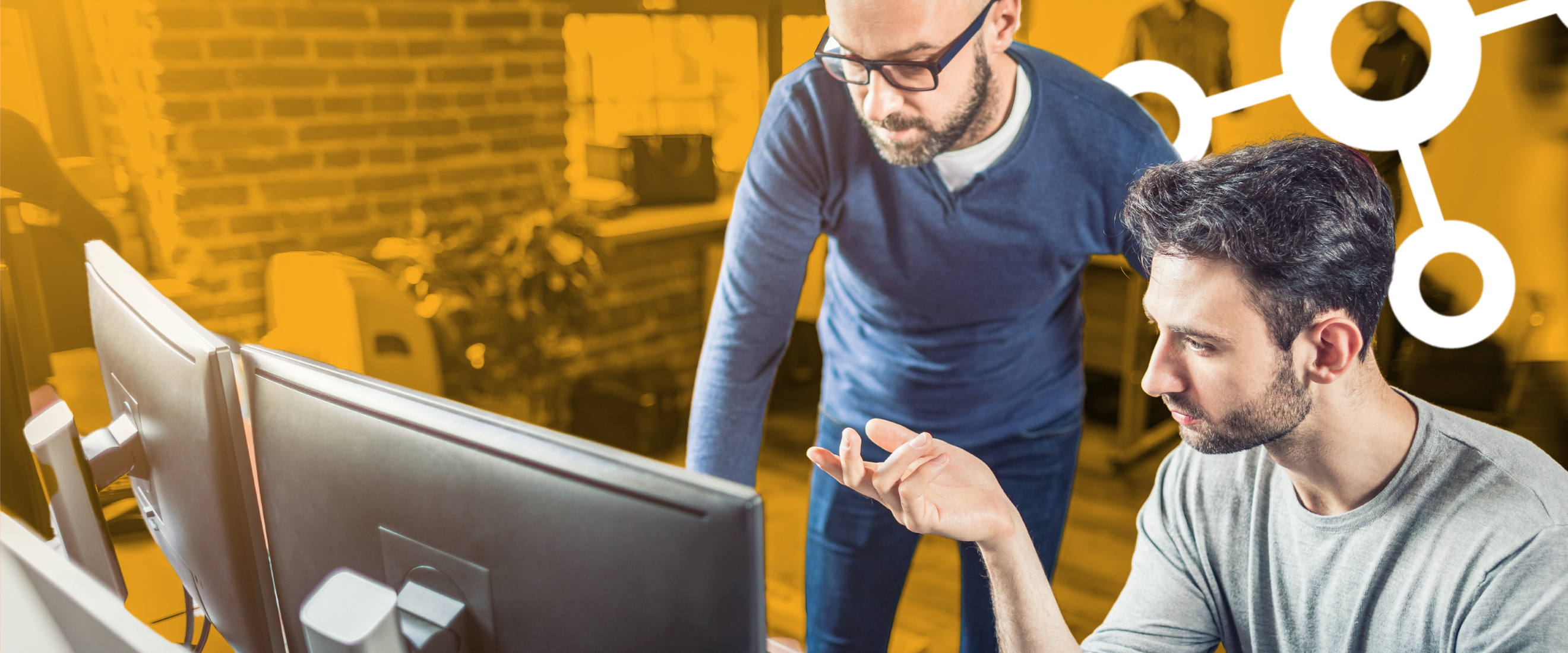 Your expert partner
for skills-based
projects.
Through our extensive innovation network,
we engage with all industry sectors, to identify
their needs, and support in the delivery of
skills services and solutions.
Our Services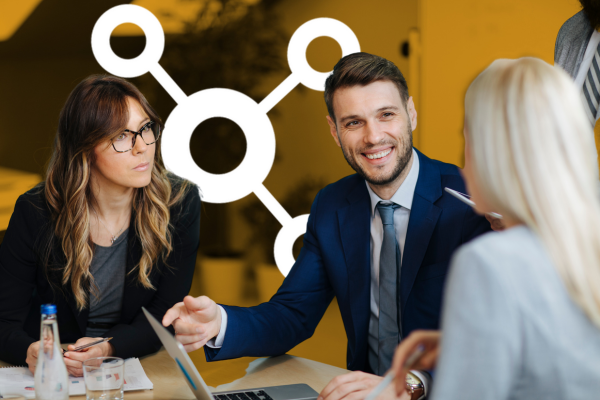 Managed Projects
The Project Management Methodology used by Digital Technology Skills provides the entire suite of project management techniques needed to deliver a project on time, within budget and to specification.
Pact for Skills
Digital Technology Skills is proud to be a member of the European Commission Pact for Skills and dedicated to bring it fully to life, through the numerous managed projects and EU-funded projects we are apart of.
The Pact aims to support public and private organisations with upskilling and reskilling, so they can thrive through the green and digital transitions. Members of the Pact have access to knowledge on upskilling and reskilling needs, advice on relevant funding instruments to boost the skills of adults in their regions and countries, and partnership opportunities within our growing community.T